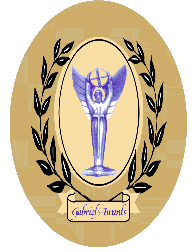 JAZZ RHYTHM: Gabriel Award 2004


JAZZ RHYTHM received a 2004 Gabriel Award for the series as a whole for national release radio programming in Entertainment/Arts during 2003.

Excerpts representing the series were submitted from the programs, "Digging Spud Murphy," "Django: Life, Legend, Music" and "Celebrating James P. Johnson" -- with actor Peter Coyote guest narrator for the latter two productions.

The single most important criterion for selecting a Gabriel-winning program is "its ability to uplift and nourish the human spirit."

The Gabriels are presented each year by the Catholic Academy for Communication Arts Professionals honoring industry professionals who produce films, television and radio programs that serve viewers and listeners through the positive, creative treatment of human concerns.

JAZZ RHYTHM has previously received Golden Reel awards in 2001, 2002 and 2003 from National Federation of Community Broadcasters.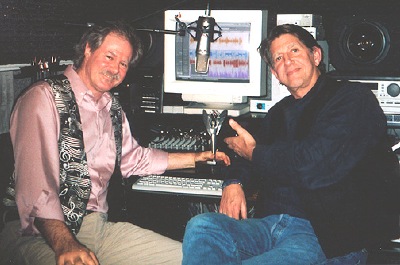 Dave shares the Gabriel with Peter Coyote, guest narrator for
"Django: Life, Legend, Music" and
"Celebrating James P. Johnson."


Gabriel Award-winning program excerpts:

JAMES P. JOHNSON Intro (mp3)

DJANGO Pt. 1
DJANGO Pt. 2
DJANGO Pt. 3
DJANGO Pt. 4
DJANGO Pt. 5

SPUD MURPHY Pt. 1
SPUD MURPHY Pt. 2
SPUD MURPHY Pt. 3
SPUD MURPHY Pt. 4


For more about these artists and full audio programs:

Celebrating James P. Johnson

Django: Life, Legend, Music

Digging Spud Murphy