Clancy Hayes
ARCHIVE


(Under construction.)


Clancy Hayes was one-of-a-kind singer, banjo-player, composer and life long entertainer, Hayes was also among the creators of the West Coast Traditional Jazz revival in the 1940s.

In the 1950s as a member of Bob Scobey's Frisco Jazz Band Clancy became widely popular and a mentor to younger musicians.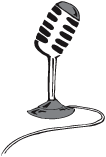 Clancy Hayes Archive

Interviews:
Peter Clute, friend to Clancy and one-time protege
Daphne King, Clancy's former songwriting partner and one-time companion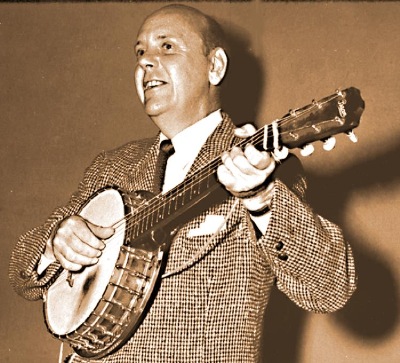 CLANCY HAYES

Lifelong singer, songwriter,
band musician, minstrel and troubadour.


CLANCY HAYES 1A.mp3
CLANCY HAYES 1B.mp3

CLANCY HAYES 2A.mp3
CLANCY HAYES 2B.mp3

CLANCY HAYES 3A.mp3
CLANCY HAYES 3B.mp3



LINKS:

More about Clancy, this site

A special online collection of Clancy Hayes photos, letters and memorablia is available from the San Francisco Traditional Jazz Foundation:

Clancy Clips
SFTradJazz.org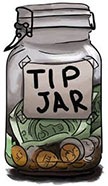 Tip Jar

This site is free. But you can help sustain it, and encourage me with donation to the tip jar.

Secure payment through PayPal is anonymous, except that I will see your e-mail address.

Donation $5.00
Donation $10.00
Donation $20.00
Donation $35.00
Donation $50.00
Donation: You decide