Clancy Hayes
ARCHIVE



(Under construction.)



Clancy Hayes was one-of-a-kind singer, banjo-player, composer and life long entertainer, Hayes was also among the creators of the West Coast Traditional Jazz revival in the 1940s.

In the 1950s as a member of Bob Scobey's Frisco Jazz Band Clancy became widely popular and a mentor to younger musicians.


CLANCY HAYES 1A.mp3
CLANCY HAYES 1B.mp3

CLANCY HAYES 2A.mp3
CLANCY HAYES 2B.mp3

CLANCY HAYES 3A.mp3
CLANCY HAYES 3B.mp3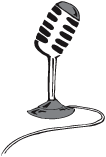 Clancy Hayes Archive

Interviews:
Peter Clute, friend to Clancy and one-time protege
Daphne King, Clancy's former songwriting partner and one-time companion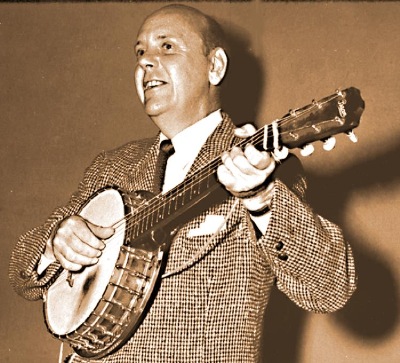 CLANCY HAYES

One of a kind singer, songwriter, troubadour, minstrel